Welcome to Michael Green Legal.





Michael Green Legal is a law firm that practices in a number of areas of law. The areas of law that we mainly practice in are employment, industrial relations, unfair dismissal, unlawful termination, general protection disputes, unlawful discrimination, sexual harassment, wills and probate disputes and family provision claims.




We act for both Plaintiff/ Applicant and Defendant/ Respondent clients. We act for individuals, businesses and corporations.




Here at Michael Green Legal we provide our clients with a superior service at a very competitive cost. We strive to provide our clients with a legal outcome in the most cost effective way. This may include acting for our client on a no win no fee basis.

Please see our section on No Win No Fee Policy to find out more about our No Win No Fee services.

We also offer our clients a mobile legal service in which we can attend upon you at your home, workplace, business address or other convenient location to discuss your matter with you, please contact us for more details.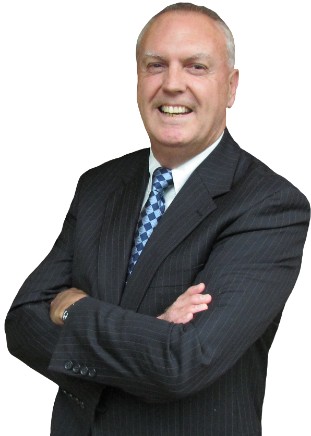 Liability limited by a scheme approved under Professional Standards Legislation.